Woods Upholsterers of Chester specialise in the repair of all manner of leather furniture.
Is your leather sofa looking old and worn? Worried about a tear in your leather seating? Replacing leather furniture can be extremely costly – save yourself money and time with our leather upholstery repair and reupholstering service in Chester. We can also replace fabric covers with leather, or create brand new seating for your bar or restaurant. Call Woods Upholsterers today on 01829 771 291.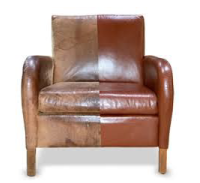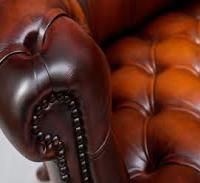 Leather treatment
Keep your leather looking fantastic year after year with our leather treatment, and replace old and thinning leather on your seating. Need antique furniture restoring to its best? We can produce replica furniture or work on existing pieces as required.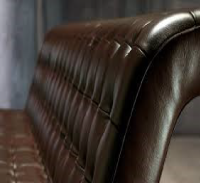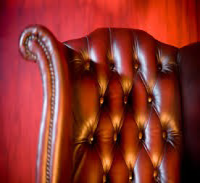 Leather work specialists
Chairs and sofas
• Benches and seating booths
• Car interiors
• Wall panels
• Footstools
• Ottomans
Professional leather upholstery specialists in Chester
Covering Chester and the North West, our upholstery specialists are available across Northwich, Wrexham and the Wirral. We've got over 30 years' experience in domestic and commercial upholstery, and deliver fantastic results at budget-friendly prices.